The technologies for skin regeneration, including chemical peels, have advanced over the last couple of years and now includes the use of light, lasers, and glycolic acids. The most important thing to consider when thinking about this procedure is the experience your technician has. Dr. Choucair and his team are well versed in these procedures and can help you obtain your desires look safely and effectively.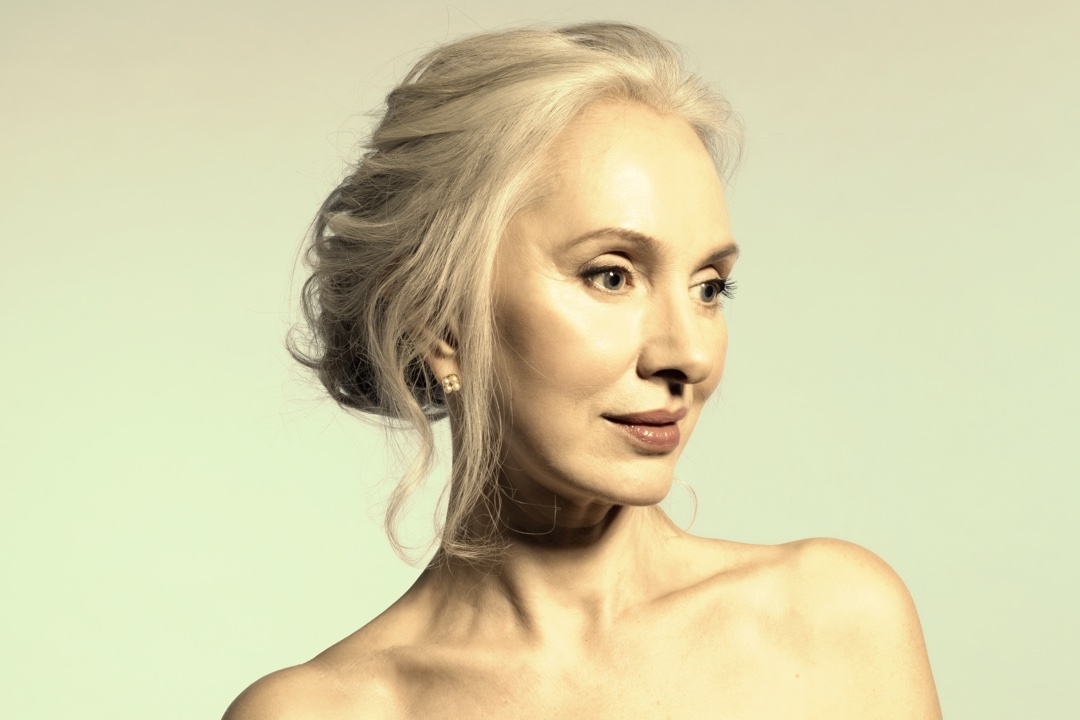 Skin regeneration via new technologies including the use of light, lasers, as well as light, medium, or deep fruit acid or chemical peels using glycolic acids or TCA's is becoming the standard among many cosmetic and plastic surgeons as part of a recommended skin rejuvenation program alone or along with other cosmetic procedures.
It makes sense along with a few surgical "adjustments" to facilitate a fresher, more youthful appearance with these types of skin resurfacing techniques. Be sure, when investigating a more aggressive skin-resurfacing program that the technicians are medically trained personnel and/or are under the direct supervision of a board certified plastic surgeon. With this in mind, you will be more likely to obtain optimal results due to the fact that the procedures were performed safely and effectively.