Mastopexy or Breast Lift Surgery:
A breast lift, also known as a "mastopexy," removes excess skin and tightens the surrounding tissue to create a new breast shape that is "lifted" and "firmer." Over time, the female breast may lose its youthful shape and firmness. Pregnancy, changes in weight, normal aging and gravity, and genetic predispositions can all be factors. In many cases, the areola (pigmented area around the nipple) becomes greatly enlarged. A breast lift can also reduce the disproportionately large areola.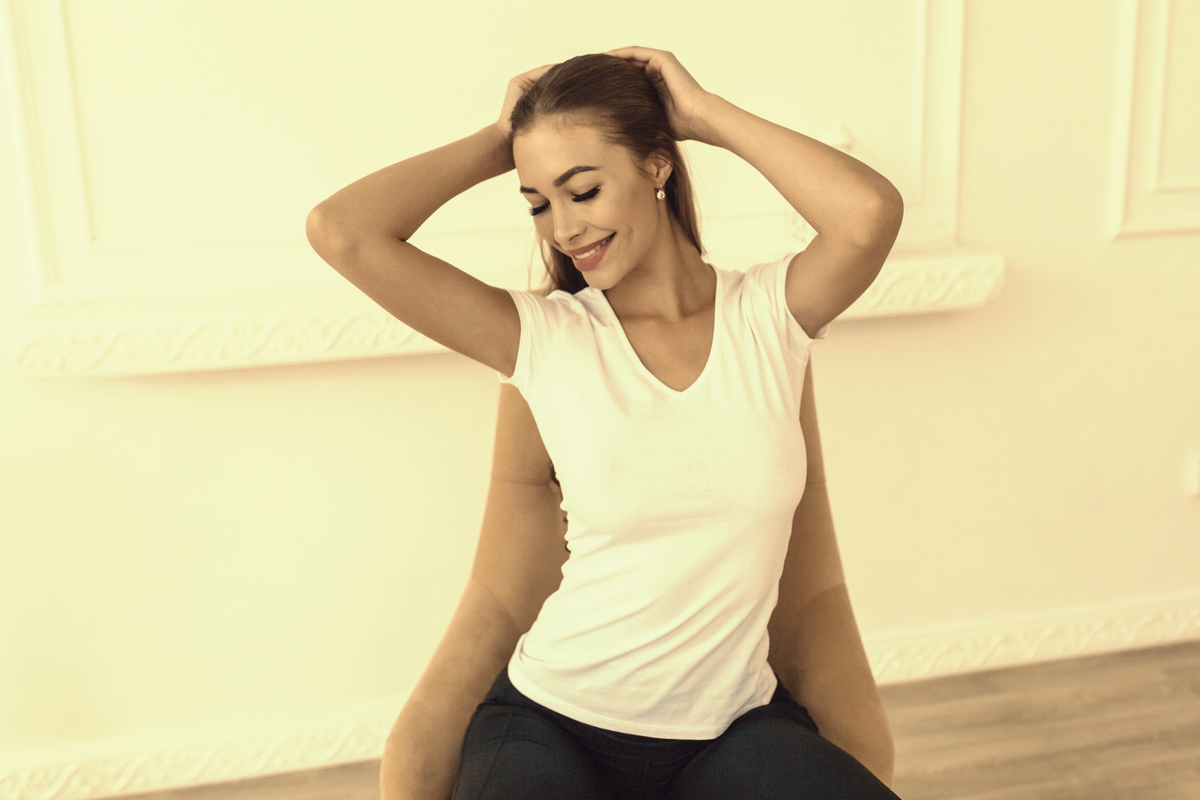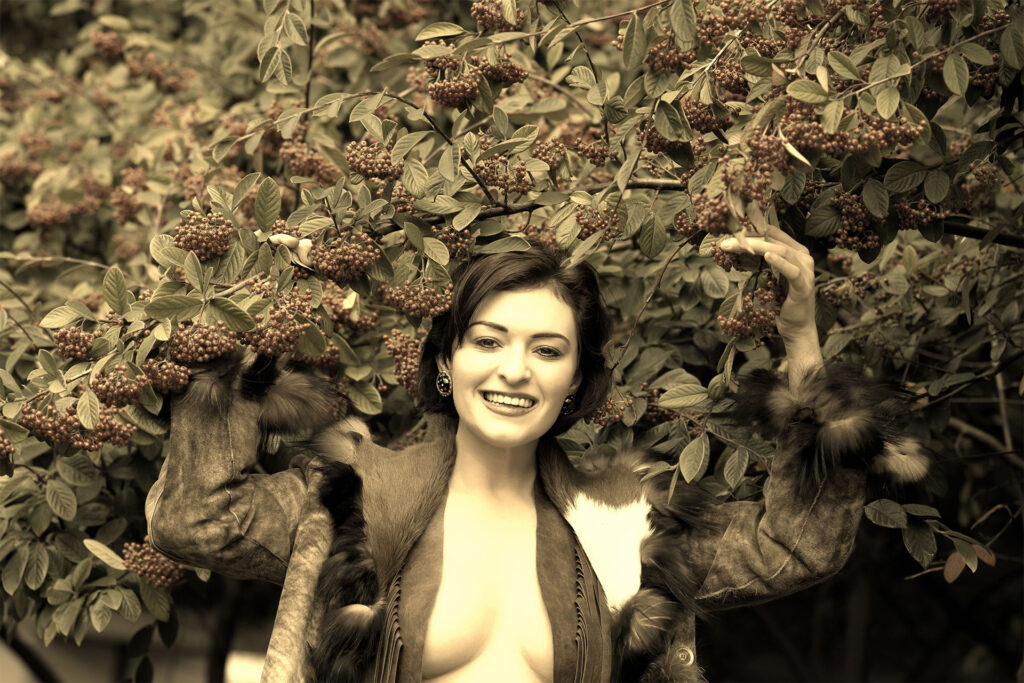 In most cases, a breast lift procedure will make the contour of the breast look more youthful, but the breast could also look smaller following surgery. Therefore, in many patients, an implant is added at the time of the breast lift to either maintain a similar size or to enlarge the breast. A breast lift and augmentation can be performed simultaneously or in stages (i.e., two separate procedures).
There are three surgical techniques used to "lift" the breast. The Wise pattern, where an incision, in the shape of an anchor, goes around the areola and below the breast.

The LeJeour or Lollipop is an incision that goes around the areola and then down the lower part of the breast, but not below the breast.

The Donut or peri-areolar is an incision that goes around the areola only.
Breast lift surgery is performed on an outpatient basis, with a recovery period of two to four days before resuming most normal social and work activities. Strenuous physical activity or exercise is usually delayed for two to three weeks following the procedure.
Dr. Choucair has been performing breast lift (mastopexy) procedures for over eighteen years and can help formulate a plan to achieve your goals in rejuvenating your breast appearance. Clear communication in a detailed consultation will make certain that your goals and expectations match the realistic results from surgery. Good communication is a hallmark of Dr. Choucair's practice and is the reason he personally performs all consultations.
Dr. Choucair has extensive experience in all the latest techniques of breast lift and breast augmentation and will discuss the most appropriate approach to achieve your results.
If you have further interest in breast lift surgery, contact Dr. Choucair's office to set up a personal consultation to determine what might be done to help you achieve your new look.