Male Breast Reduction Surgery – Treatment of Gynecomastia:
The overdeveloped or enlarged male breast is termed "gynecomastia." This can be seen in men of any age and can be related to hormonal issues, genetic predisposition, and/or the use of certain medications.
Enlargement of the male breast often creates significant social stigma, causing many men to avoid such outdoor activities as swimming and other water sports. In addition, gynecomastia may adversely alter an individual's self-image, inhibiting intimacy in some cases.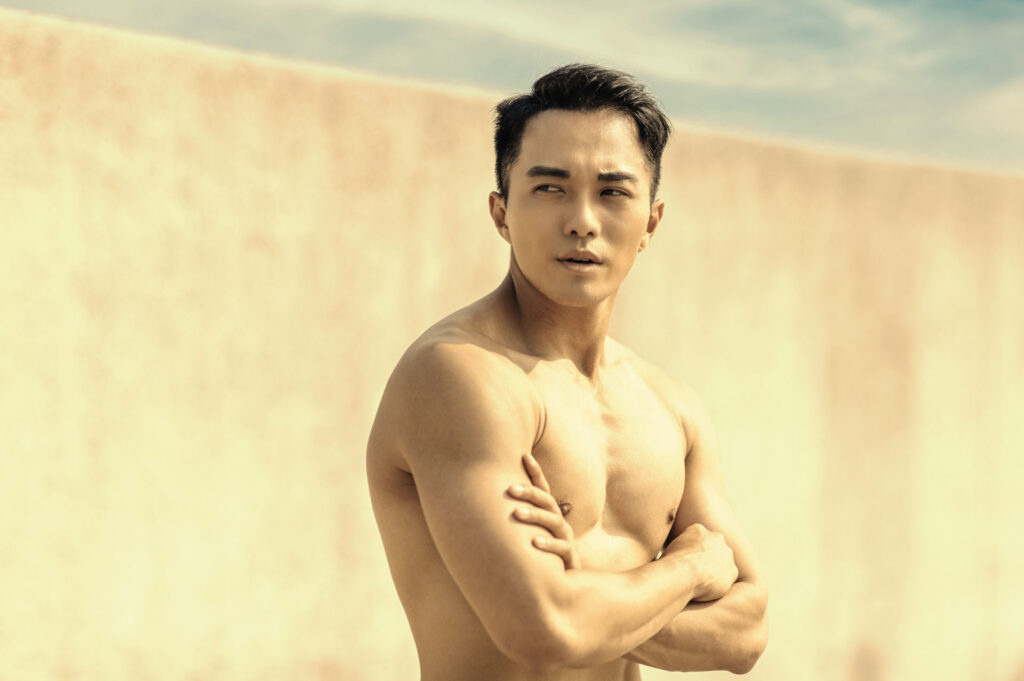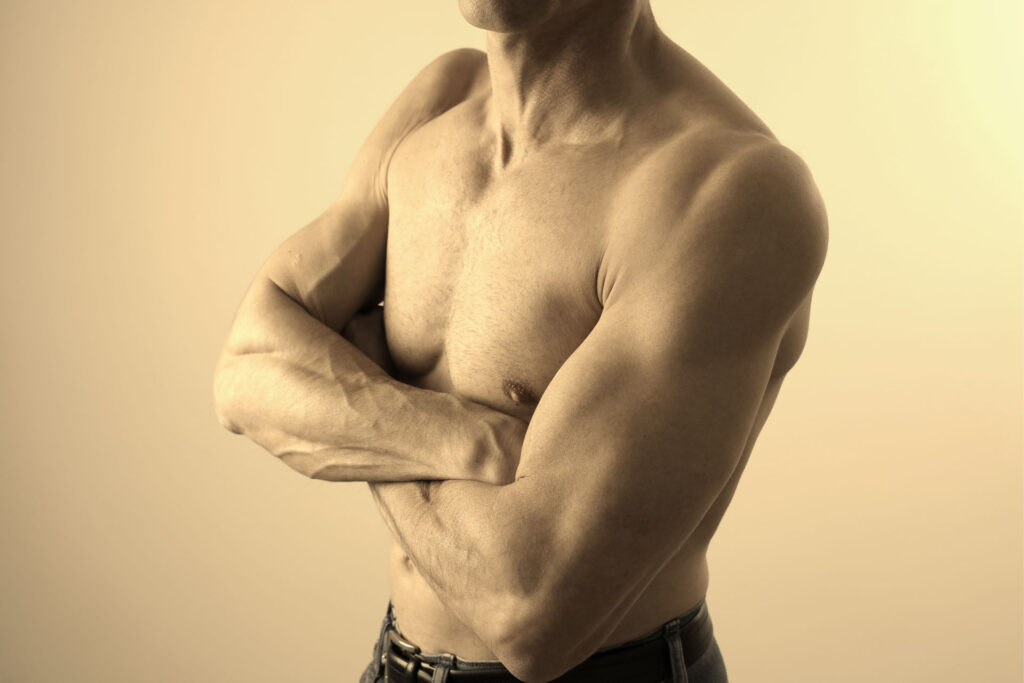 The excess tissue often consists only of localized fat. Sometimes it also involves excess glandular tissue (breast tissue) that has developed. In most men, it involves both excess fat and breast tissue. It can occur either in one or both sides.
Plastic surgeons have several options to reduce or eliminate gynecomastia. After first eliminating clear-cut causes (e.g, medications, hormonal imbalance), surgeons may remove the excess tissue with liposuction. This is the most common treatment and involves only a small incision. In some patients, however, thick glandular breast tissue must be removed through a small semi-circular incision along the areola (i.e., pigmented area around nipple).
The recovery from gynecomastia surgery is short. Most patients require only two to three days of recovery before they are back in the office or at school. Patients are able to drive 24-48 hours after the procedure and function independently. A compression garment may be worn underneath a shirt for two to three weeks to help enhance the early recovery.
Gynecomastia surgery is performed on an outpatient basis, either in our certified office-based surgical facility or a local outpatient surgical facility. A board-certified anesthesiologist (M.D.) will discuss the options for anesthesia. Either local anesthesia with sedation or light general anesthesia may be used.
Dr. Choucair has been performing male breast reduction surgery for over eighteen years. He utilizes the most advanced techniques to make your recovery comfortable, with minimal "down-time" from your normal social and work activities. As always, the hallmark of Dr. Choucair's practice is individualized care and personal attention to detail. With experience and training second to none, Dr. Choucair can provide you with the highest level of care available anywhere. Contact our office if you have further questions or would like to set up a personal consultation with Dr. Choucair.