Rhinoplasty or Corrective Nose Surgery:
Rhinoplasty a.k.a "Nose Job":
Corrective nose surgery can either be performed for cosmetic reasons or to help correct blocked nasal passages. These procedures can either be independent or can coincide with other facial reconstructive surgeries. Dr. Choucair would be happy to discuss all the options with any patient interested in Corrective Nose Surgery.
If a person isn't happy with the shape of their nose and hasn't been for quite some time, a "nose job" may be just the answer to boosting self-esteem and improving their overall facial appearance. Or, for those who need to correct a blocked nasal passage, Rhinoplasty is the solution.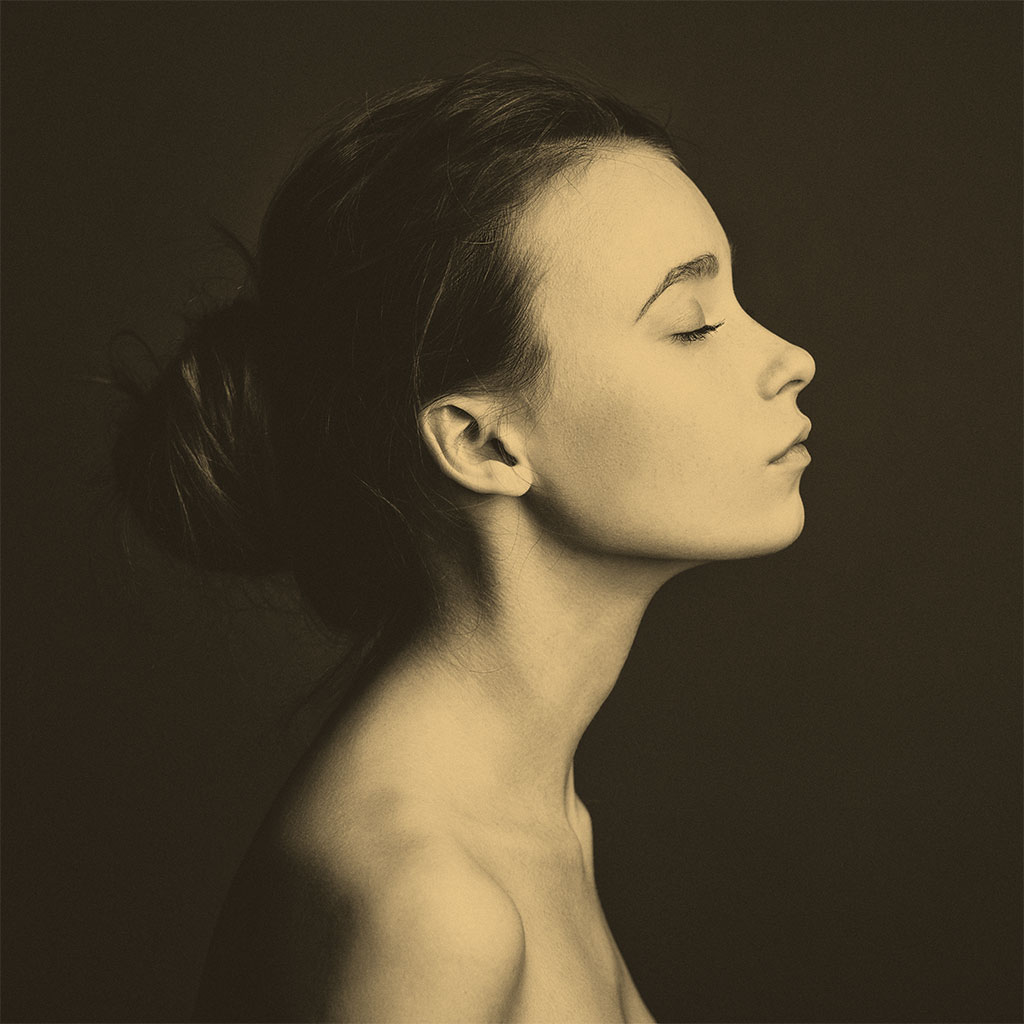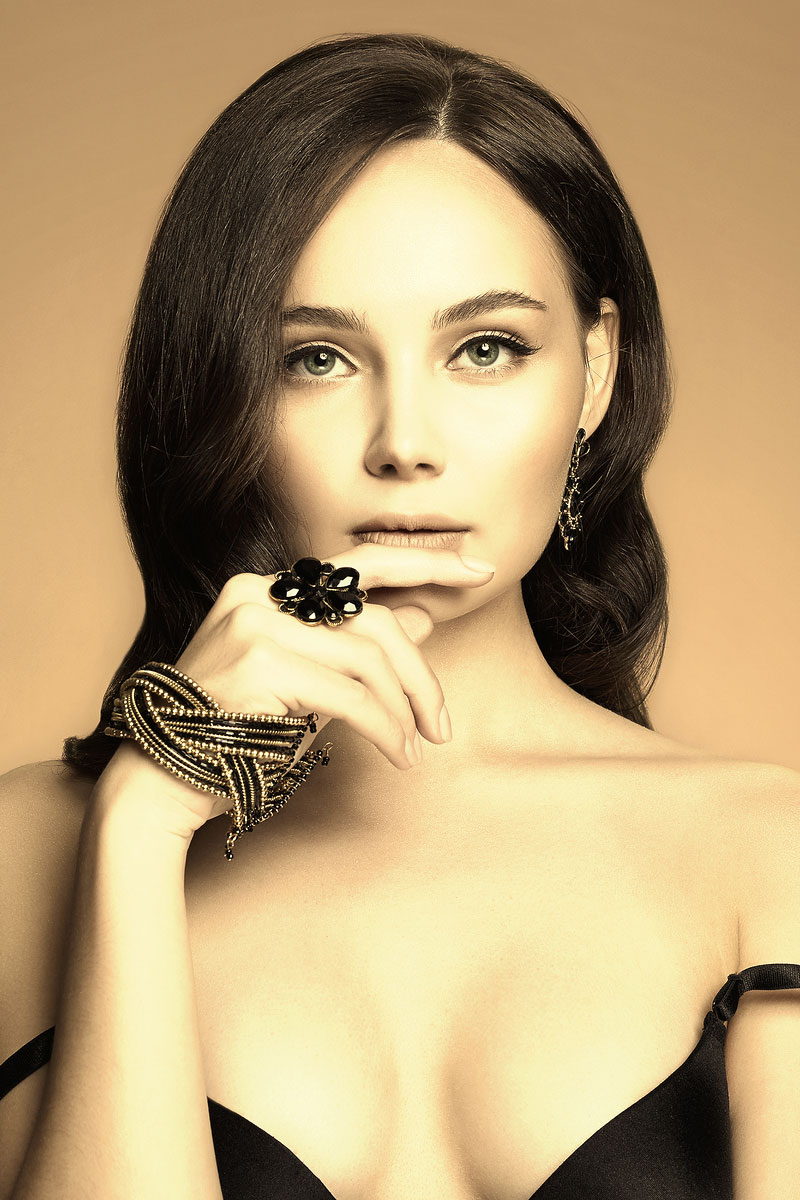 Corrective Nose Surgery:
Corrective nose surgery is typically performed to change the shape and often to improve function relative to breathing if the nasal passages are somehow impeded either by trauma or by being born with a less than optimal nasal airway design. Surgery is either performed under general anesthesia or local anesthesia, depending upon what you and your doctor decide. Incisions to remove or reshape cartilage are performed from inside the nose and in some cases an incision is made at the base of the nose, leaving minimal scarring.
Once the surgery is complete, a splint is worn on the nose for 5 to 7 days to ensure optimal healing and results. Nasal Corrective surgery can be done alone or along with other facial rejuvenation surgery. And, your board certified plastic surgeon will most assuredly help you decide which "nose" would be best to compliment the rest of your facial features.