Dr. Ramsey J. Choucair M.D.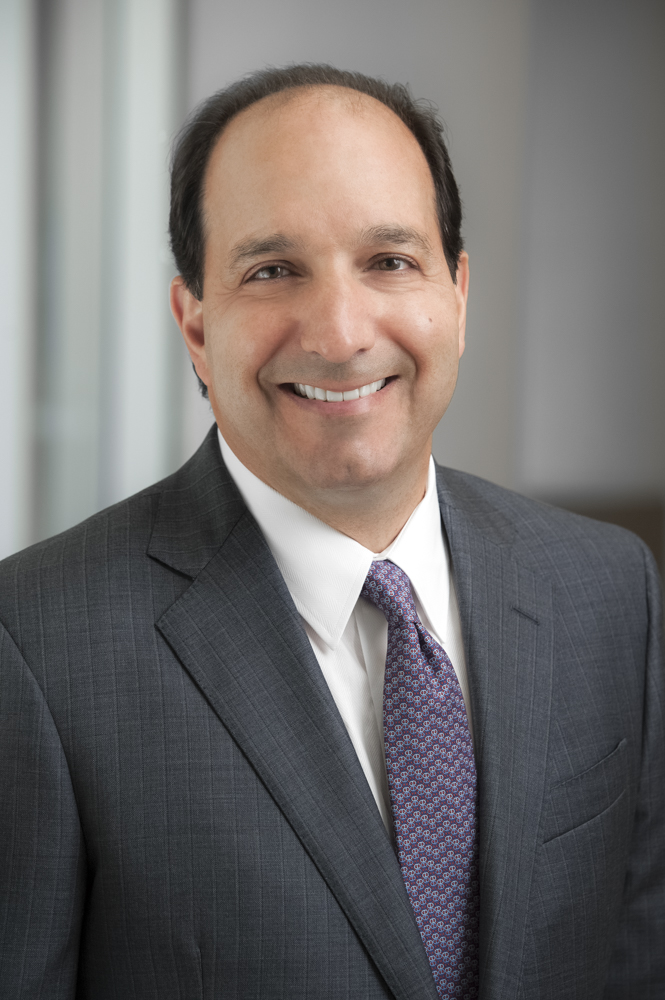 Based in Dallas, Dr. Ramsey J. Choucair is one of the United States' premier cosmetic plastic surgeons. Dr. Choucair specializes in aesthetic surgery of the face as well as the body. His profound integrity, meticulous technique, and wealth of surgical experience make him an unparalleled choice for those seeking to achieve a superior mind-body connection with subtle, natural, long-lasting results.
Highly regarded by both his peers and his patients, Dr. Choucair is esteemed for his warm, personal approach and empathetic manner. His patients value his down-to-earth, straightforward style of communication — and his consistently excellent surgical outcomes. He performs over 300 cosmetic plastic surgeries annually, including more than 100 facelifts each year, and utilizes only the most technologically advanced surgical and non-surgical techniques.
A native Texan, Dr. Choucair received his undergraduate degree from Rice University and earned his medical degree at the University of Texas Southwestern Medical School. His extensive formal training continued with aesthetic surgery fellowships with world-renowned East and West Coast surgeons, including a fellowship at Harvard Medical School.

Dr. Choucair also served as a Harvard Medical School faculty member for seven years. He completed a Reconstructive Plastic Surgery Fellowship at Boston's Shriners Burn Institute. Dr. Choucair is now regarded as one of the top facial burn reconstruction surgeons in the United States and has a special affinity for his work with pediatric burn patients.
With Dr. Choucair's Extraordinary Care approach, you can rest assured you are in the finest hands in the field. Dr. Choucair and his team of highly trained professionals — comprised of care coordinators, registered nurses, and board-certified anesthesiologists — are unsurpassed in both skill and heart. Whatever your aesthetic goals, Dr. Choucair achieves optimal results that are exceptionally natural as well as enduring.
An Interview with Cosmetic and Reconstructive Plastic Surgeon, Ramsey J. Choucair, M.D.