Are You Visiting Dallas for Cosmetic Surgery Procedures?
Dr. Choucair's knowledgeable patient care coordinators and experienced nurses have developed a comprehensive concierge program to make your Dallas cosmetic surgery procedures comfortable, safe, and hassle-free. We offer special accommodations to out-of-town patients receiving plastic surgery at our Dallas and Plano area practices. As part of our service for traveling patients, hotel arrangements, private nursing care, post-surgery "house-calls", select dietary offerings and transportation availability provides an outstanding level of care that can help enhance your experience while recuperating. These include: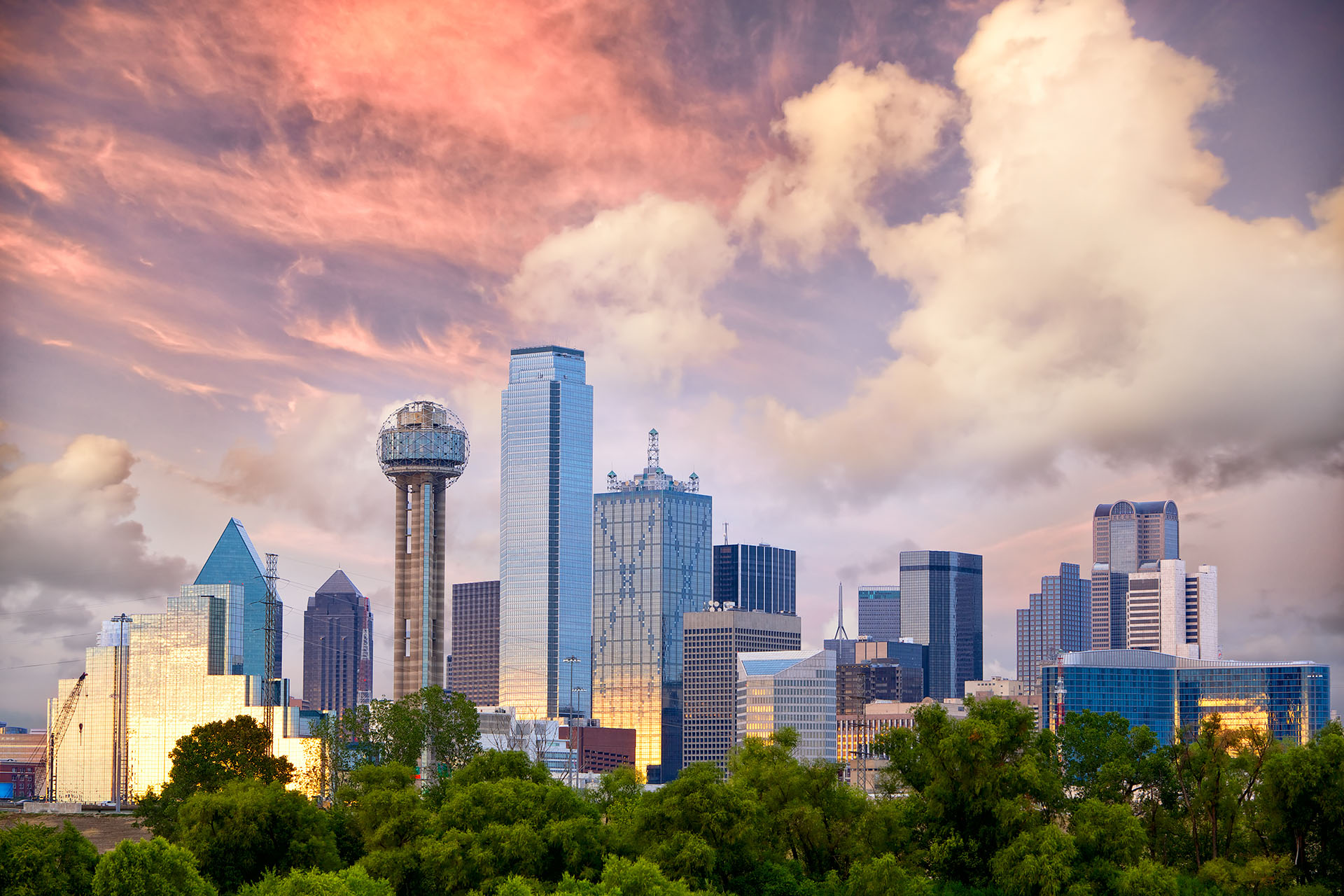 Prescription delivery service.

Well-appointed guest rooms including in-room refrigerator and rooms with two double beds

Handicapped-accessible rooms

Unrivaled personalized care, including nurse and physician "hotel-calls" to maximize patient care and convenience

Travel and transportation assistance

Dining and entertainment guidance
Contact Us
If you're looking for extraordinary care, reach out to Dr. Ramsey J. Choucair. Our team is available to help you plan your visit and your out-of-town procedure. Reach out to learn more about available procedures.