What is Breast Repair and Revision Surgery?:
Breast Reconstruction and Revision surgery is performed to restore breast volume and shape. There are numerous conditions that may result in loss of breast fullness and form such as breast cancer treatment, congenital abnormalities, and scarring or deformity following failed breast reduction/lift/augmentation procedures.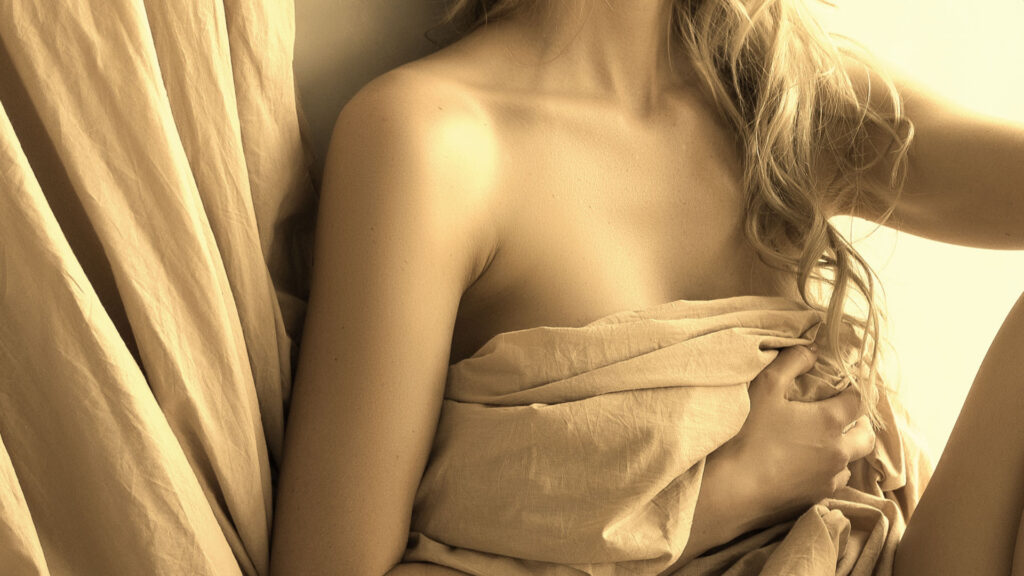 Dr. Choucair specializes in complex reconstruction of the breast, restoring a more natural and lifestyle-friendly breast silhouette to patients who suffer from these conditions. Each patient requires a comprehensive evaluation and interview to determine the best approach for their individual needs. A thorough explanation of the different options prior to treatment. is critical for patients to understand their options.
Breast Reconstruction and Revision surgery occasionally needs staged or multiple procedures to accomplish the desired results in a safe and predictable manner. Dr. Choucair will discuss these concerns with you in detail if your surgery demands more than one anticipated procedure to attain your preferred outcome.
Dr. Choucair is uniquely qualified and possesses extensive experience in complex reconstructive surgery. He served on the Harvard Medical School faculty for seven years and was on the teaching staff of The Shriners Hospital for Children and The Massachusetts General Hospital. He is currently on the teaching faculty of the University of Texas Southwestern Medical School.
Please call or contact us if you have further questions regarding these complex reconstructive procedures.
Procedures Include:
Tissue Expander Placement and Breast Reconstruction

Latissimus Dorsi Muscle Flap Breast Reconstruction

TRAM (Transverse Rectus Abdominus Muscle) Breast Reconstruction

Nipple Areolar Reconstruction

Tuberous Breast Reconstruction

Congenital Breast Asymmetry Reconstruction

Capsular Contracture Release and Reconstruction

Removal of Ruptured / Aging Breast Implants and Reconstruction

Breast Lift, Reduction and Augmentation Scar Revision