Park Lane Surgery Center:
The Park Lane Surgery Center is a private, nationally accredited (AAAASF)) surgical facility located adjacent to Dr. Choucair's Dallas office. Established in 2007, The Park Lane Surgery Center has an established record of patient safety and personalized care. The experienced and dedicated plastic surgery nursing staff is focused on patient-centered care in the most comfortable and relaxing environment. The surgery center exclusively utilizes the services of board-certified, M.D., anesthesiologists who are experienced in caring for elective cosmetic surgery patients. Dr.Choucair serves as the medical director of the Park Lane Surgery Center, providing the leadership that strives for the utmost in patient safety and surgical excellence.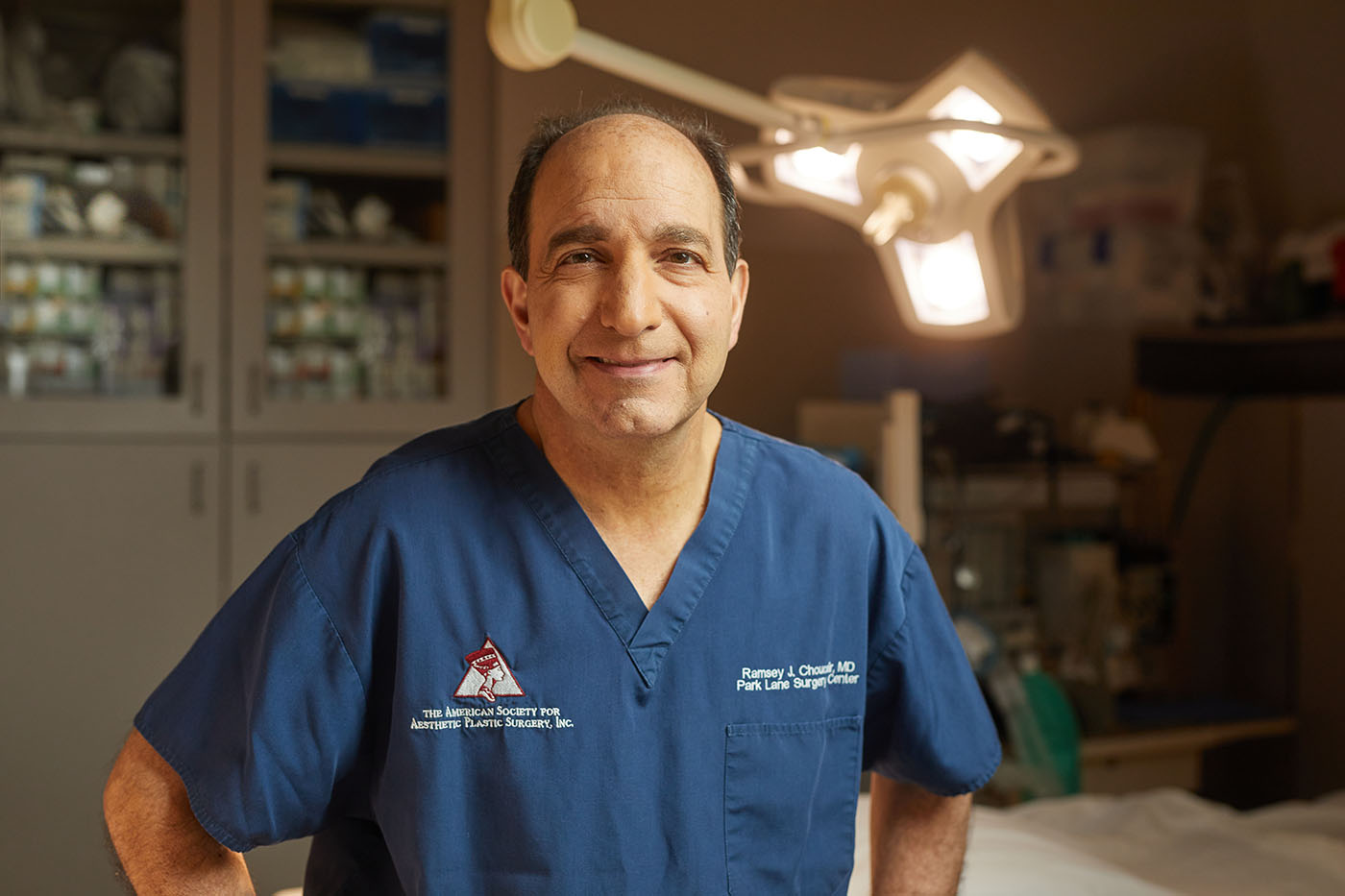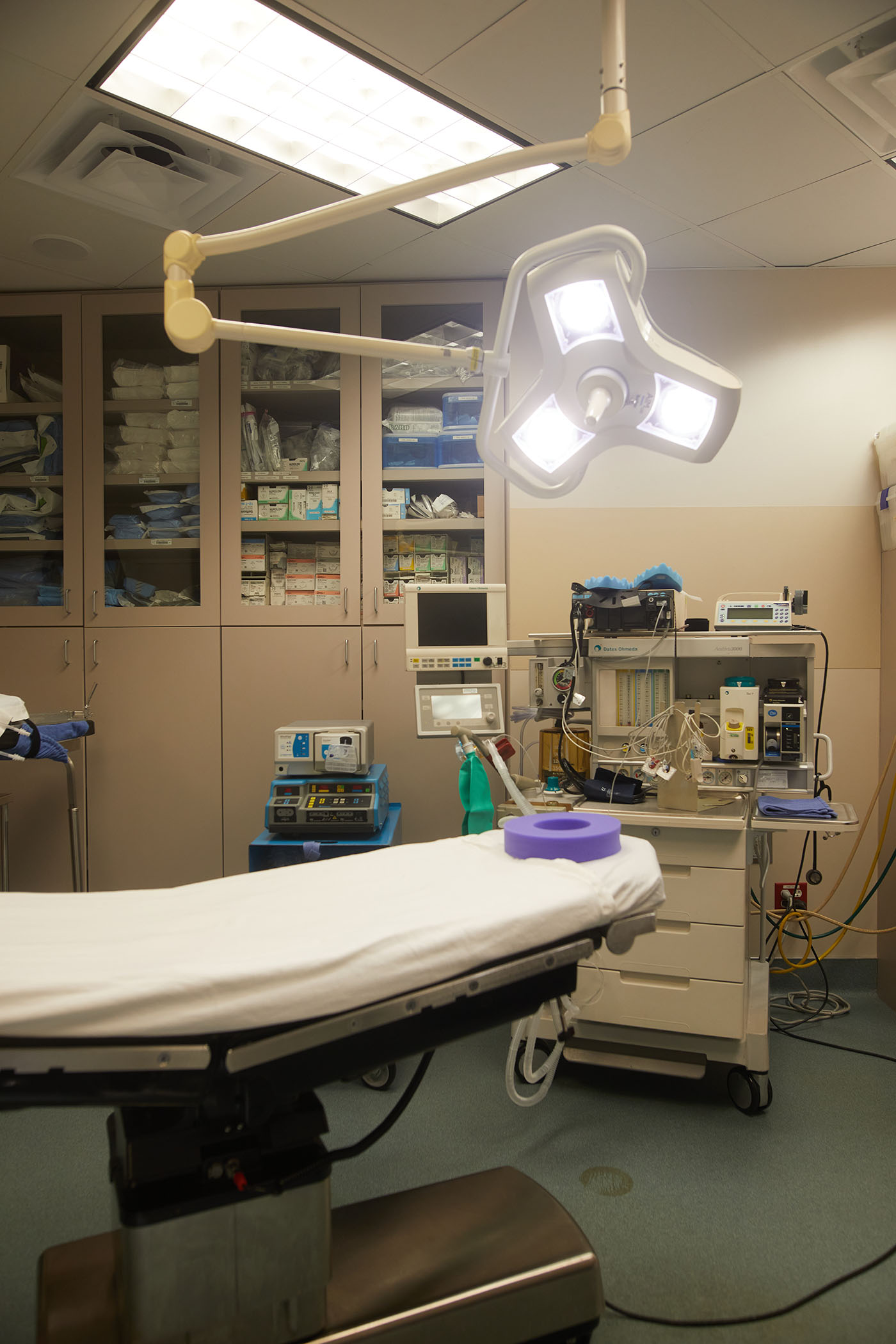 Anesthesia:
Dallas Anesthesia Associates (DAA) has provided anesthesia services to my patients for over 13 years. All the anesthesiologists from DAA are medical doctors and specialists in their field. They are on staff at each facility where I perform surgery, including our in-office surgery center, Park Lane Surgery Center. I have every confidence that my patients receive the highest quality skilled and compassionate anesthesia care available today.
Nursing:
Our caring and experienced registered nurses are focused on attending to your needs. They are always available to answer your questions and provide guidance before and after surgery. It is our main goal to keep you safe and comfortable. Our RN'S spend countless hours educating patients and encourage communication. We want our patients to have the confidence and freedom to call about any of their concerns or anxieties.